Birmingham's Cheapest Website Design Company
OUR PARTNERS (PayPal - Google - Nominet - Icann - WHOIS)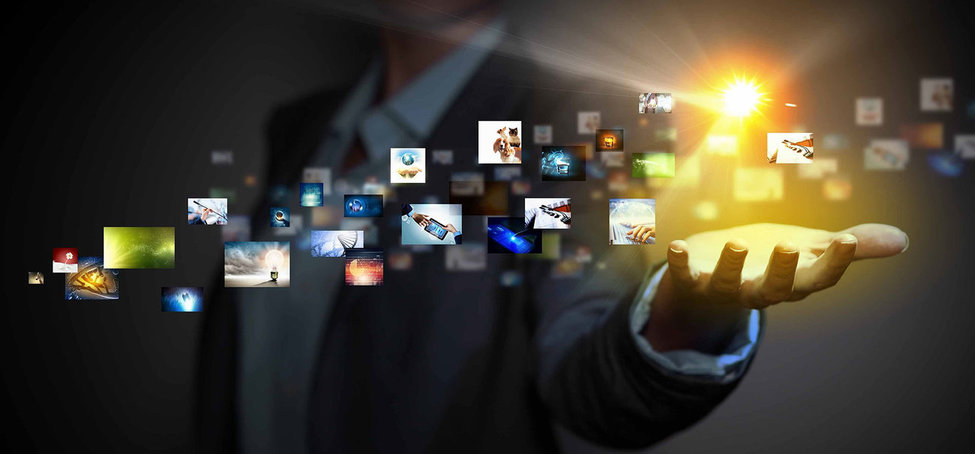 AFFORDABLE WEBSITE DESIGN
We are a Birmingham based web design and mobile application design company and we aim to provide you with the best possible Web Design service and aftercare.

Over time.... West Design has established fruitful relationships with clients from Cornwall, London, Ashford, Leeds, Manchester and Birmingham also including clients from Croatia, France, Nigeria and Spain.
We create affordable websites that are custom designed, search engine optimized and each individually tailored to attract more customers to your business. Mobile applications are compatible with both iphone and Android platforms.
There are different types of websites depending on its purpose. Some websites simply provide the business information, some sites purchase, or sell products, and some sites allow users to connect with themselves..

Static websites:

The purpose of this type of site is to inform about the business type, location and business hours. It contains simply a single page and can have some supporting page like 'about us', 'contact'. If someone wants to open a website only for providing his information, then he/she may consider a static website format.

Ecommerce sites:
The purposes of ecommerce site are selling goods and offering services. The people are able to buy from this type of sites, e.g. Amazon.com. If someone is a retailer, or the job of his business is to sell some services, then he/she may consider the e-commerce format.

Blog sites:

The sites contain various types of contents like articles, blog posts, are usually called information sites. In general, content is arranged by topic or key word. If the model of business is
information marketing, affiliate marketing, or content marketing, then it is required to use this type of format for their website.

Social media sites:
Media is the tool of communication. Social media site is a website which enables to make a social communication. The users can make their profile and share it with different people. They can leave comments, send messages and also make live chat with each other. Facebook.com, Myspace.com etc. is the great examples of social media sites.
Educational sites:

These types of sites usually follow very simple in design, and static sites. The sites are created to provide lot of information about educational purpose. Users visit here to collect a large amount of information, but not for purchasing products.
Content Management Systems or CMS:

CMS stands for Content Management System. It is a system that allows the users to manage their websites. They can update or make changes and add or remove some content from their site easily with this system, even if, they don't have a little knowledge of designing website. A CMS makes our jobs easier in many ways.

Hybrid Sites:

These type of sites incorporate two or more types of website for maximum exposure and interaction.Everyone should look at their business type and find out the reason for creating a site, planning before creating is the main key to success.
more...
less...